By now many businesses are aware of the benefits that having a Sales Development team can provide. In fact, some studies have shown that simply having Sales Development Reps (SDRs) at your business can result in 11 more deals per quarter. And in a world where every single sale matters, you can't afford to ignore any strategy that offers that kind of results.
However, just because you want to have Sales Development at your business doesn't mean you need to go out and hire all new people. Another option is to hire an outsourced team of SDRs and let them handle this work for you. Here are just a few of the reasons you'll want to consider this.
1. Cost Efficiency
Having an in-house Sales Development team comes with a lot of extra costs. For starters, you need to hire new people. This means spending time on the hiring process, selection of the candidates, and then ultimately paying that person compensation and benefits. The average cost of an in-house SDR ranges from $6,000-$10,000 per month, mind that this is without an additional cost of tools and software that enables these guys to do their job. Worst of all, if the hire doesn't work out, you need to start the whole hiring process again.
And it doesn't stop there. You also need to train your new hire, which takes time and money. Then you need to have a place for them to work, which could mean needing a bigger office or getting new office equipment. In the end, you've spent thousands of dollars and countless hours just to set up your Sales Development department, and you still need someone to run it.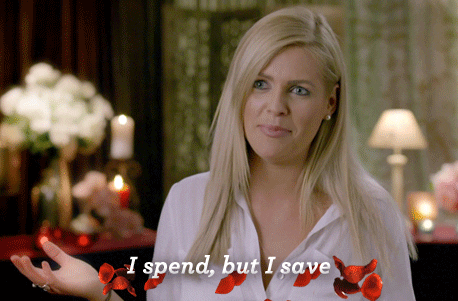 With Sales Development as a Service, you're avoiding most of these costs. You're outsourcing the work so you don't have to spend money on bringing in new people or training them. This brings the average cost down to about $2,490 per month for each SDR.
2. Save Time
Another great reason to consider Sales Development as a Service is to save time. The same study, mentioned earlier, showed that on average SDRs perform about 94 tasks per day. This is a lot to assign to someone who isn't there to solely work on Sales Development.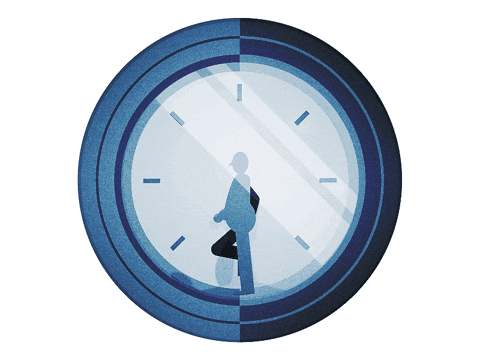 If you're not going to have a Sales Development department, then you have to delegate lead generation and prospecting tasks to your sales team. Be aware that by delegating sales development tasks to your Account Executives, ie. Closers, you will sacrifice their productivity and the number of deals closed.
But, if you outsource these sales development tasks, you don't need to worry about this. Your sales team can stay focused on closing deals, while an outsourced SDR spends time on doing the leg work – lead generation and prospecting. This ensures that everyone at your company is using their time effectively.
3. Relying on the Experts
Doing Sales Development right isn't an easy task. Even if you were to hire a new team today, it would take time for them to get up and running efficiently. It takes skill and experience to learn how to best find and qualify your leads. And while you could hire someone with these qualifications, they will likely cost you more.
Instead, you can rely on an outsourced Sales Development team of professionals. If you're going to have a Sales Development Team at your company (and you should), then you'll want to make sure that you're getting the most out of it. Don't settle for people who don't have experience in the field yet, and instead rely on a team that knows all the best lead generation and prospecting practices.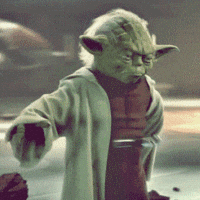 4. Learn More About Your Customers
To do their job effectively, SDRs need to learn about your target audience. They can't find the right leads and qualify them correctly if they don't know what they're after. When you outsource your Sales Development tasks, you'll get a team that takes the time to study the target audience of your business.
With this knowledge, combined with interacting with your leads, your SDRs will be able to provide you with some valuable feedback. For instance, let's say the leads your SDRs reach out to say they are unable to afford your services. This is something that you would want to know, as it would allow you to either adjust your prices or start targeting a different niche.
Keep in mind that sales should be focused on people and helping their needs, and not just selling products or services. In this video by our CEO, David Henzel, he talks about making decisions based on love and how you want this to be a part of your business. In relation to Sales Development, you want a Sales Development service that focuses on providing solutions to people, rather than just making a sale at any cost. Over the long run, this will yield better results and happier customers.
Get Sales Development as a Service Today
If you want to take your business to the next level, but don't want all the cost and time constraints that come with hiring a Sales Development Department, contact us today. We'd be happy to go more in depth about the benefits of using Sales Development as a Service and how we can specifically help your business.